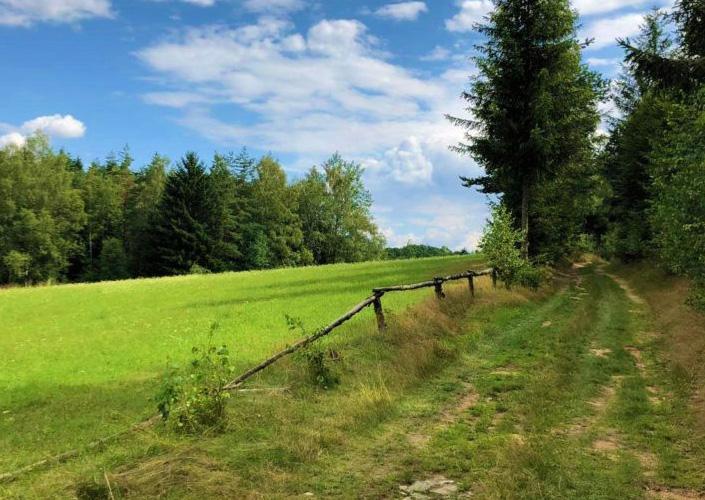 Friendly environment
Hotel KOUTY and surrounding area is an ideal place for training, seminars or corporate team building, with almost unlimited use of the surrounding nature. The hotel offers the possibility of organizing one-day and multi-day trainings, seminars, lectures, courses, weddings and similar events.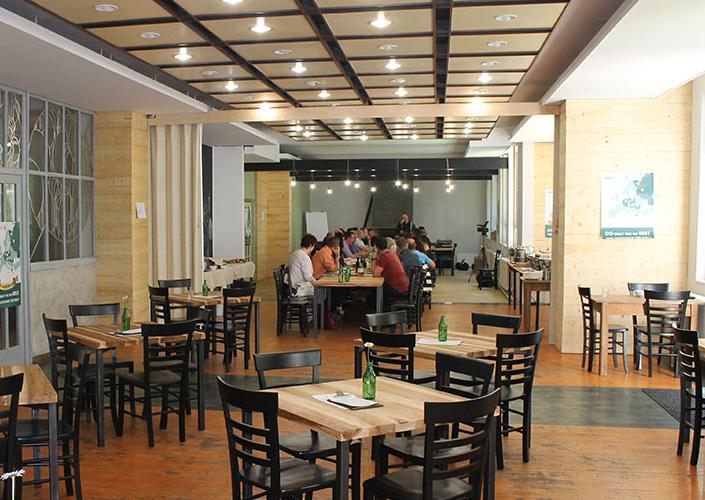 Capacity
There is a separate conference room for up to 60 people and a separate restaurant (lounge) for up to 30 people, equipped with the usual technology (projector, flip chart). The restaurant can accommodate up to 100 people at a time. On request, the lounges can be adapted in school or theater settings, as required.

Refreshments
During the training, ordered refreshments according to your wishes are served from a business breakfast, through a coffee break (morning, afternoon), lunch, dinner or refreshments style buffet, outdoor barbecue, fish feast, etc. Surroundings of the hotel offers countless opportunities for relaxation, sports and other activities.
The area itself offers 100 000 m² of total peace and freely follows the surrounding forests and meadows. There are no busy roads.
Near the hotel there is a trout pond, widely known for its clear water.